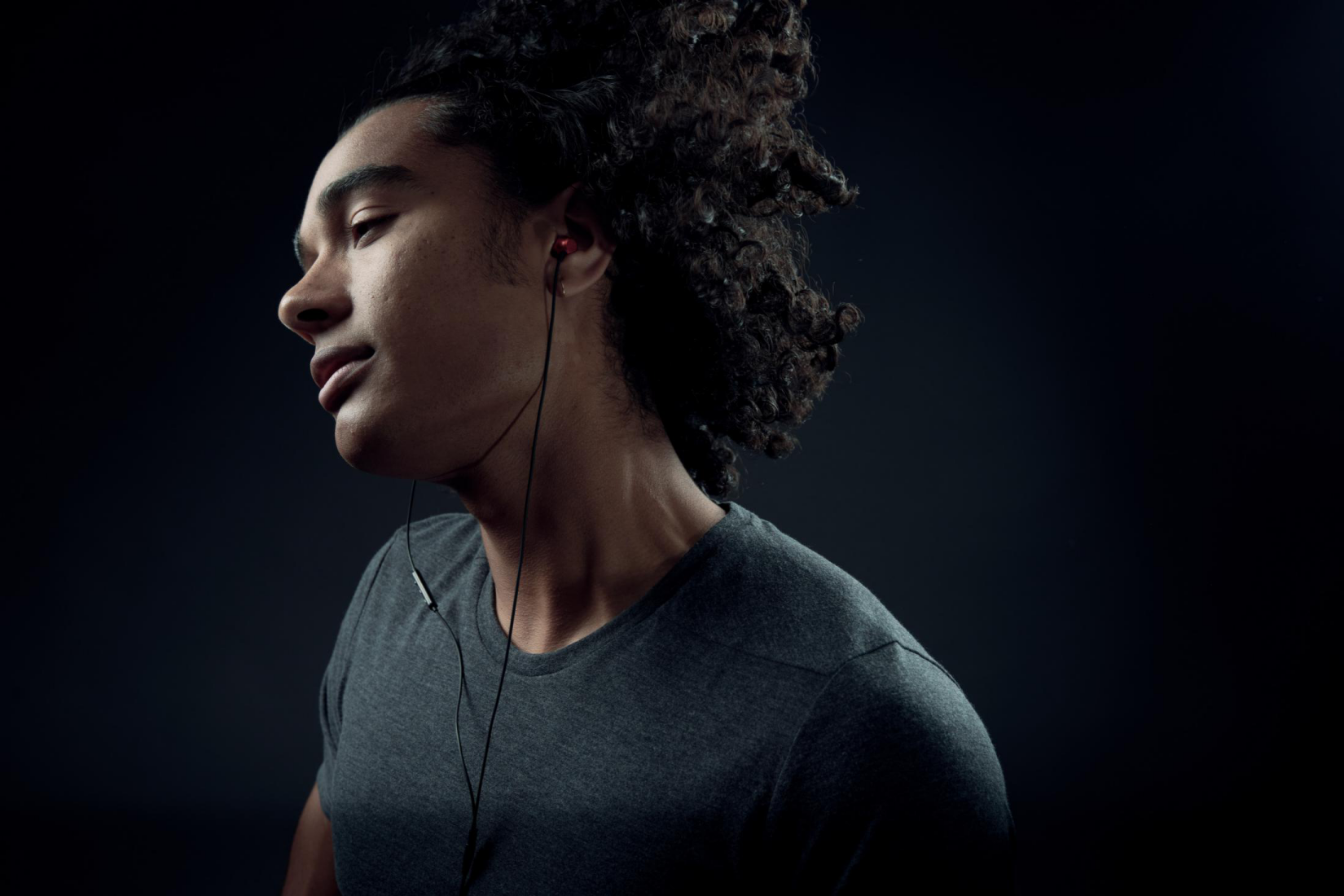 HOW TO CHOOSE? The Differences Between PaloVue Products
A lot of people  cannot imagine life without the use of headphones. They are used everywhere - for work, for games, for listening to music and watching movies.

PaloVue headphones are very popular among music lovers. Those lightning earphones are typically characterized by small overall dimensions and low weight, largely due to their compactness, they are easy to take with you even on a long journey. They do not have a bulky headboard and any wired wires, which makes it very convenient to use.

Unfortunately, not every user is aware of how to correctly choose PaloVue products. That's why we decided to compile the best lightning headphones that will suit your budget.
PaloVue EarFlow Plus Headphone
The PaloVue EarFlow is specifically made for those who want a quality headphone on a friendly budget for $24.99.
This headphone has a feature of Fi10 Dynamic Driver that enhances the sound quality to the next level and also it comes with Built-in DAC which will give you an amazing listening experience for a longer time.
By using this product, there will be easy to make connections and you can easily use it with MFi devices like iPhone, iPad, or iPod with a fuss-free connection.
Additionally, it will consume less power to provide you a great listening experience and on the other hand, it is very comfortable to use. You can easily wake up Siri by using this headphone, take calls, skip music, and control the volume.
The main and important feature is that you experience less unwanted ambient noise from outside and also the magnetic feature will allow you to use it without worrying about tangles, you can freely put it in your pocket or bag.
Special anodic oxidization finishes are used in this product that comes with the color Red, Black, and Silver.
Features
Frequency Response -  20Hz‐20KHz
Maximum Input Power - 60mW
Connection Type - Lightning
Easy three-button controller
Pros
Cons 
It Doesn't Come With A Waterproof Technology
With MorFlow, there will be easier to connect your headphones with your iPhone, iPad, or iPod in a fraction of a second.
If you have a limited budget and need good quality earbuds with powerful bass, then this product will exceed your expectations and provide you the quality bass with less fuss and also it will be great to isolate noise for only $19.99.
You will have 3 different sizes of ear tips that you can use according to the size of your ear to feel comfortable while enjoying your favorite tracks.
You will get optimal acoustic features that will make the sound quality great with a purely instrumental and vocals.
It also comes with in-line button control that makes it easier for the users to control the volume, take calls, skip tracks or wake Siri up by just long-pressing the button. You will find a Kevlar core feature in the cables that will surely resist the headphones from physical damaging.
Features
Frequency Response - 20Hz–20KHz
Maximum Output Power - 60mW
Cord Length - 3.7 ft (1.15 m)
Pros
3 Different Sizes Of Tip For Perfect Fit
Powerful Bass And Clear Mids 
Cons
Comes With Only 2 Colours
NeoFlow Earbud comes with EarWings which help a lot while running or walking. The EarWings will help to stay the earbuds stable and perfectly fit in your ear. And if you have a good budget, then this will be the best one for you. It comes for $29.99
A compact and lightweight headphone that is securely attached to the ears, they do not hinder movement at all, they do not fall out even during active movements, for example, when playing sports. 
The titanized 13.6 dynamic drivers are used that provide you a high rich bass quality with a crystal clear listening experience. And the material quality is also great that will last longer and not be damaged easily.
You will get a tangled-free wire with a magnet so you can easily put them on your pocket or bag pack. And it is a sweat-proof earbuds so, you can use it while workout or running without worrying about sweat.
This earbud is certified by MFi that is compatible with all your IOS devices. And all the function in-line three-button controller including taking calls, wake up Siri, control volume.
It also has a feature of noise-cancellation that is kind of important if you go out for running or intense workout in the gym, besides, the grip will also provide your earbuds to stay in place on your ear.
Features
Titanized 13.6 Dynamic Driver
Frequency Response - 20-20K HZ
Pros 
Lightweight With Metallic Design
Great For Workout Or Running
Cons
PaloVue NeoFlow Color Headphone
NeoFlow Earbuds come in four different colors that you can choose which you like the most. Again if you have a good budget and need a versatile feature then this will be a good option for $29.99
At this time, PaloVue gives us a unique and charming designed earbud. If you are bored using those white or black colors, then you can choose the charm pink color with a stunning look.
It has also an MFi certified compatible with all the IOS devices and gives you easy to control the buttons for various uses of pausing or skipping audios, receiving or hanging calls, wake up Siri.
You can listen to the music of various genres - this does not affect the sound quality at all. It can be used as a microphone to ensure high-definition speech when talking on a mobile phone. High frequencies are played very cleanly, no interference occurs.
There is an active noise cancellation system, ergonomics are also at a high level, so you can listen to music at maximum volume without causing discomfort to others.
This earbud has versatile features like you can use them on both days to day use or for your workout or running. The material is good that allows the material to resist damage or scratches and also a tangled-free wire.
A noise-cancellation feature is used with a great quality bass that allows a better experience while listening to music. Also comes with a silicone earpiece in three different sizes S/M/L. 
Feature
Frequency Range - 20Hz‐20kHz
Plug Type - Lightning Connector
 Pros
Comes With 4 Different Color
Metallic Design And Lightweight
Cons
Sweat Proof but Not waterproof
CONCLUSION
We have discussed the four products from the PaloVue brand that you must buy if you want high quality headphones at a lower price as a smart buyer. We have discussed the features, pros & cons for each product that make easier for you to choose the right and suitable headphone for you.
Despite the external similarity, the models are very different in terms of design features. In particular, there are dynamic and reinforcing fittings.
The first type supports a wide sound range, allowing the production of both low bass and very high frequencies. Armature devices are characterized by a smaller range, but overall improved sound quality.